S
potlight Open House, kicking off on Monday 3rd April, is a jam-packed week of workshops, Q&As and one-to-ones led by top industry professionals working across all areas of film, television and theatre.
BAPAM Registered counseling psychologists, Dr Carol Chapman and Jane Oakland will be taking part in the events, offering free 30-minute one-on-one sessions, a completely confidential opportunity for actors to discuss any challenges that they're currently facing for which they may require support. All of these sessions are already fully booked.
Many people in the performing arts will experience challenges with their mental health at some point in their lives. In response, Spotlight, Equity, The Stage and BAPAM developed ArtsMinds to offer support for people who need it most and encourage people in the performing arts to talk more about the importance of getting support.
At BAPAM, we also offer free in-depth clinical advice for anyone working professionally or studying in the performing arts, and list specialist practitioners on our Directory of practitioners.
Many events throughout the week will be livestreamed and you can also follow updates on Twitter using the hashtag #SpotlightOpenHouse.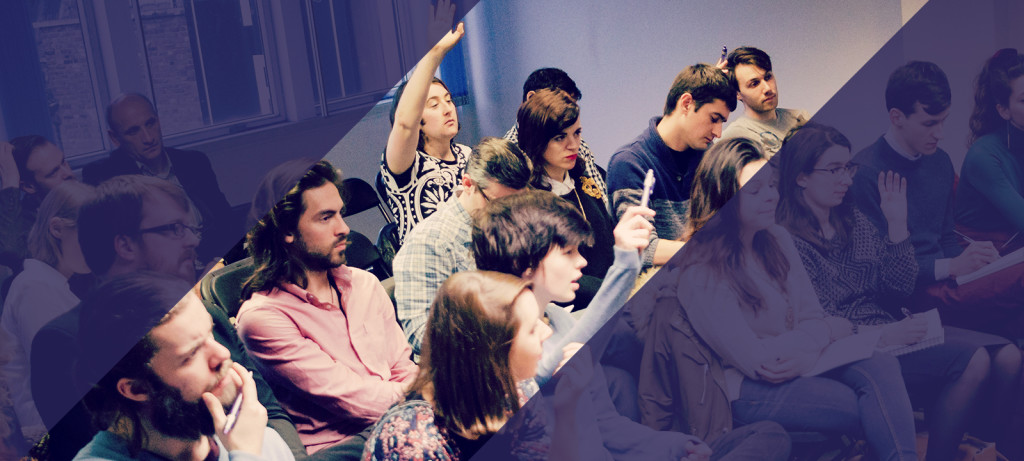 Tags: Actors, drama, Film, Health, London, Medicine, Mental Health, Spotlight, Television, Theatre